Caregivers and Companions
Your overall experience with In-Home Quality Care is largely dependentupon our Caregivers.
At In-Home QualityCare, we take great pride in the team of talented home-care workers who work directly with clients to help them have a safer independent life at home. More than just a job, these incredible individuals recognize the importance of this profession. We recognize the trust you have placed in us and we take this responsibility seriously.
Experienced Caregivers Matter
All of our Caregivers have prior experience before being hired and most have several years of experience. They understand the expectations associated with being a Caregiver, and ensuring that our clients receive the highest quality of care possible. Many clients have families that non-longer live in the Pittsburgh area but want the very best Caregivers for their parents.
Our Caregiver Model
At In-Home Quality Care, our Caregiver's and Companions are our employees and not independent contractors. We pay for their federal, state, local and all other required payroll deductions. We also provide a matched 401(k) retirement plan. We also cover the expense and provide workers compensation, liability, and unemployment insurance. All of our Caregivers are bonded. You and your family can be comfortable knowing these coverages are in place before having someone work in your home.
Our Caregivers take a drug test prior to employment and are tested at least once annually after being hired. We are licensed by the Commonwealth of Pennsylvania. We have been known as one of the best home-care agencies in the Pittsburgh area. We are proud of our commitment to providing top-rated Caregivers to families for over twenty-five years.
Our Caregiver model is designed to provide the best Caregiver match for you or your family member. Our experienced and knowledgeable staff work very hard to minimize the number of different Caregivers providing your care. We believe consistency in Caregivers is important to providing the highest quality care.
If for any reason, you are not satisfied with a particular placement all you have to do is contact us and we will provide a replacement. Our Caregiver satisfaction guarantee demonstrates our commitment to your satisfaction.
Call us today to discuss your needs and see why so many Pittsburgh families have been trusting us to provide in-home care for over twenty-five years.
Recent Blog Posts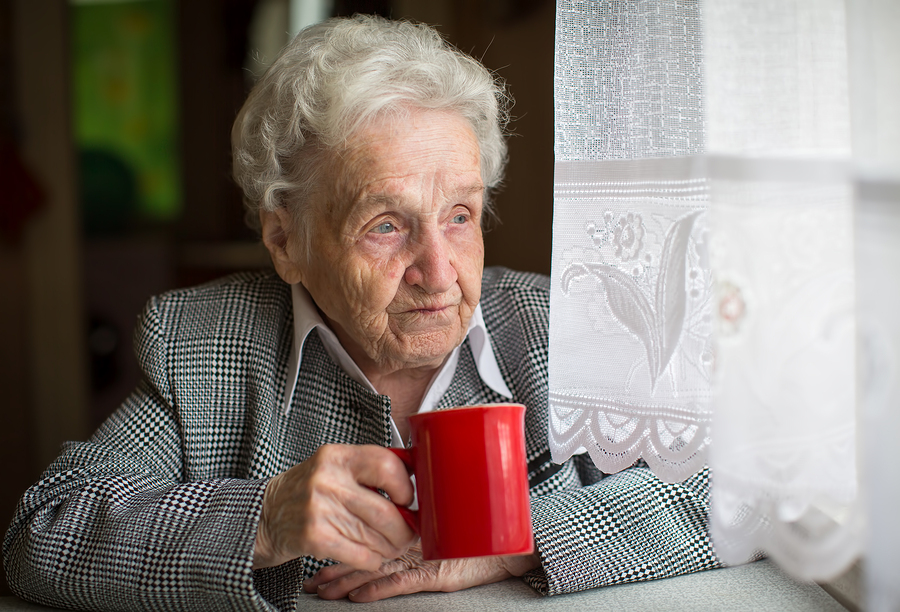 Is Caffeine Healthy for Elderly Adults?
January 10, 2018
Elderly Care Squirrel Hill PA: Caffeine is commonly found in beverages like coffee, tea, and soda and in foods like chocolate. It is also not uncommon to find caffeine added to everything from protein bars and breakfast cereal to over-the-counter medications.
read more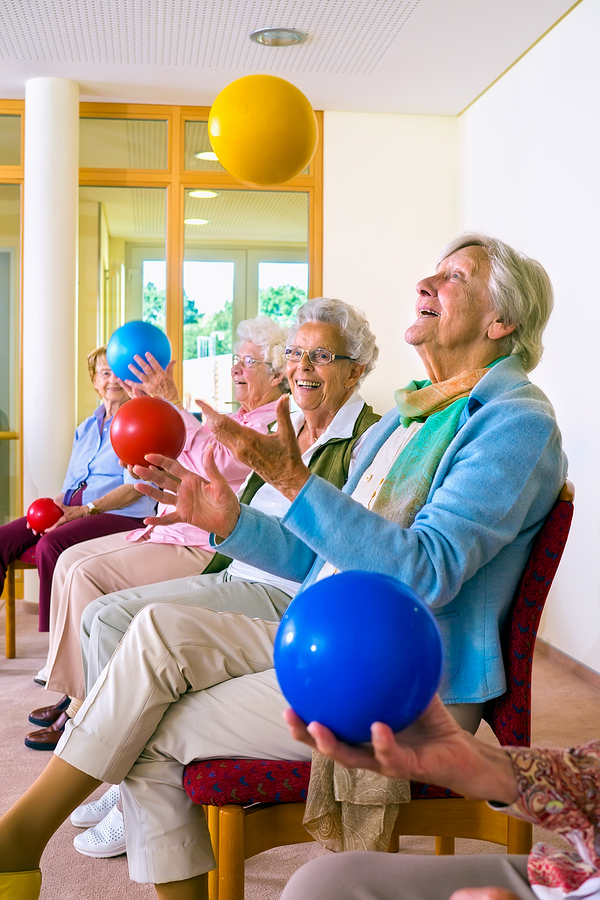 Isn't it Too Late for Your Senior to Get Active?
January 4, 2018
Home Care in Pittsburgh: You or your aging adult might think that it's way too late for her to start becoming more active. The truth is that it's never too late for your elderly family member to exercise even a little bit every day.
read more