In-Home Quality Care ~ Caregiver Of The Month February 2018!
March 22, 2018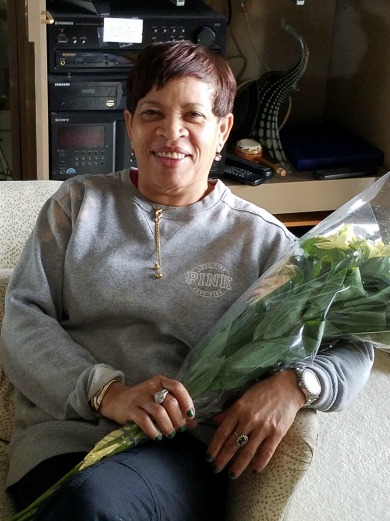 "Peaches" McKelvia – Employee of the Month February
In-Home Quality Care would like to congratulate "Peaches" McKelvia, recipient of the February Caregiver of the Month Award. Peaches has been a caregiver for In-Home Quality Care since 2003. She is always very happy, giving, and sensitive to the clients' needs and wants. Peaches is loved dearly by the clients and families she serves and is always ready to go the extra mile to meet clients' demands. She is an exemplary caregiver and possesses a remarkable ability to connect with elders. We appreciate her dedication to our clients and families.