Five Things Caregivers Worry About
November 20, 2019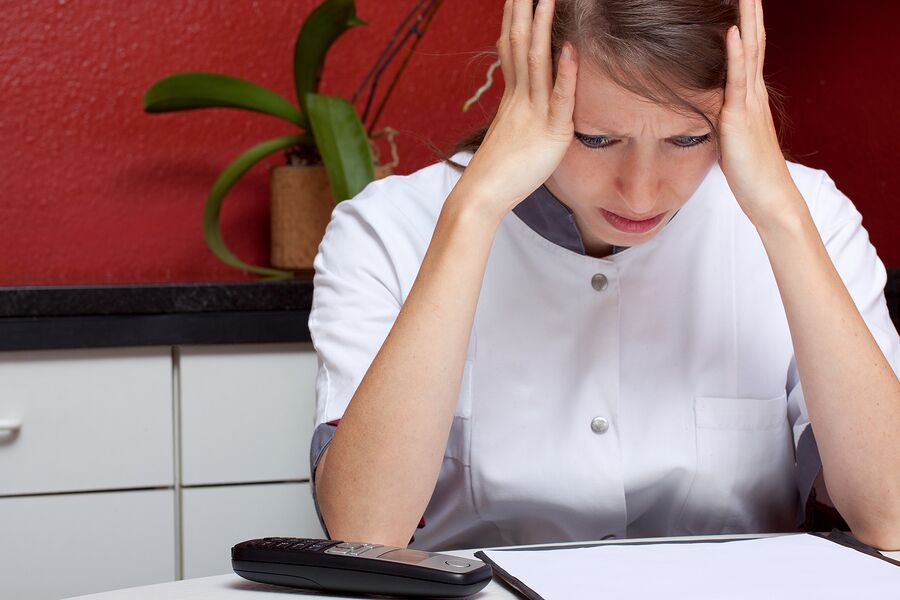 There's so much to do as a caregiver and there's so much that might become an issue for your senior. You might find that you're overwhelmed just in the worrying you're doing. Here are five of the biggest worries you're likely facing.
Your Senior's Overall Safety
Your senior's safety is a big concern. There are levels of safety, too. There's the overall security of her home and whether she's living in a safe neighborhood. Then there are concerns about whether her home needs maintenance and whether she's able to get out and about without harming herself or others. Then there are the worries about other types of safety, including whether she should still be living on her own.
Her Health Issues
Any existing health issues are of course going to make the list. Your senior might not have been seeing her doctor as often as you'd like, or perhaps she hasn't followed the plans that her doctor lined up for her. Regardless of the reasons, ongoing health issues are a big concern and might be a cause for your senior to not be able to age in place if that's what she wants to do.
Whether She's Eating and Drinking
Eating well and remaining properly hydrated are a big part of keeping your senior as healthy as possible. If she's not eating much or eating the wrong foods, her overall health is going to suffer. Likewise, she'll have a difficult time with existing health issues if she's not getting the nutrients that she needs.
Whether She's Active Enough
A certain level of activity is helpful for maintaining muscle strength and tone as well as in managing certain health issues. Talk to your senior's doctor about what she should be safely doing in terms of exercising. Working up to an exercise plan can seem daunting, but it isn't as bad as your senior might think.
How She's Getting Along with Others
Feeling lonely and isolated is a dangerous combination for aging adults. If you're not sure whether your elderly family member is still socializing or not, you might be concerned about her emotional health. She may stop being around other people for a variety of reasons, but it can be important to talk to her about how she's feeling and what she wants in terms of interpersonal relationships.
As you and your senior learn more about her needs and about how you can help, some of these worries will get easier. Something else to consider is that help from home care providers can alleviate quite a few of these worries, too.
If you or an aging loved-one are considering hiring a Caregiver Sewickley, PA, please contact the caring staff at In-Home Quality Care today. Serving the Greater Pittsburgh Area since 1990! Call 412-421-5202