Recycling or Trash: Help Your Parents Understand Where Things Go
July 9, 2020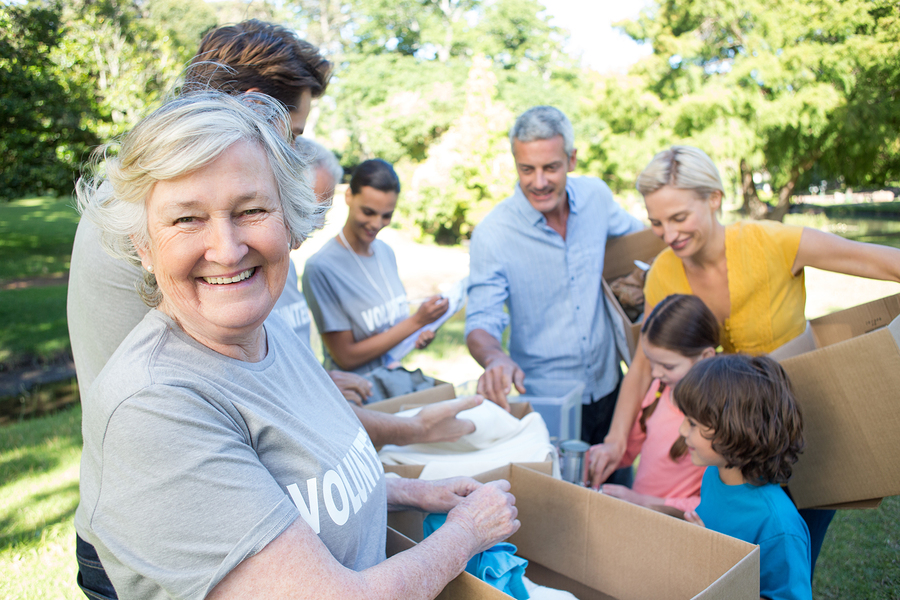 What are the laws regarding trash and recycling in your parents' area?
Are they doing things properly? Some states have added laws regarding food scraps to be composted or recycled. Tossing them out is now illegal. If your parents are struggling to keep up with the changes, you can help them by developing a system in their home that makes it clear.
Check Area Laws
Look into the laws in your parents' town. While a statewide mandate may be ordered, it could be limited if your parents' town doesn't have the facilities to handle each recycling measure. For example, food scrap recycling may be new, but if your parents are in bear country, they may not have to participate due to bear activity.
Place Clear Labels on Bins
Place labels on bins so that they know where things go. If they have to compost food scraps now, place a label on the regular trash saying "No Food Scraps." Put the food scraps bucket or bag near the trash to help them remember.
Create a quick guide to what is recycled, composted, and trashed. Laminate it or place it in a plastic sleeve. Pin it to the refrigerator with magnets for easy reference.
Arrange a Composting Area
If your parents have gardens and aren't composting, they should start. Compost that's fully broken down adds nutrients to the garden soil that helps their plants thrive. All of the vegetable scraps, grass clippings, cardboard, and unbleached paper products they've been throwing out can become great compost for their garden.
The compost they create can also be used in flower beds and to fill in uneven areas in their yard. Best of all, they're not spending a lot of money on bags of compost and topsoil this way.
Are There Issues More Than a Simple Change?
Is it the change to recycling laws that is causing the struggle or are your parents in need of help? As you age, some tasks do become more difficult. If they're having memory issues or have a harder time carrying out the trash to an outside bin, you need to stop and consider the benefits of home care services.
When organization becomes a challenge, take the time to talk to your parents about having caregivers help them with household chores that require careful attention at putting things in the right places. Caregivers can put away groceries, laundry, and trash/recycling. They can have caregivers help take out the trash and assist them in deciding what needs to be composted or recycled. A home care agency can help you get started.
If you or an aging loved-one are considering hiring a Caregiver in Greentree, PA, please contact the caring staff at In-Home Quality Care today. Serving the Greater Pittsburgh Area since 1990! Call 412-421-5202