Alzheimer's and Dementia Care
Helping you stay safe and respected at home
If you or your parent has Alzheimer's disease or another type of dementia; you're not alone. On average, every sixty-sixseconds someone in the United States develops Alzheimer's disease, according to the Alzheimer's Association. Yet facing the disease can feel so isolating and so overwhelming. Our years of providing in-home dementia and Alzheimer's care can help.
We have cared for hundreds of clients with dementia or Alzheimer'sover the years in the greaterPittsburgh area. Our experienced and compassionate caregivers allow our clients to safely remain home, or in the home of a family member.
Some of the things that our caregivers can provide include the following:
Stimulating mental awareness
Playing memory-enhancement games
Helping with crafts and reading
Encouraging social interaction with family and friends
Stimulating healthy conversation
Our caregivers can also assist with the following:
Meal preparation
Medication reminder's
Light housekeeping
Bathing
Dressing and clothes selection
At In-Home Quality Care, we're committed to honoring and celebrating the lives of our clients in the security that home provides. We understand the importance of remaining in your home and aging in place.
Recent Blog Posts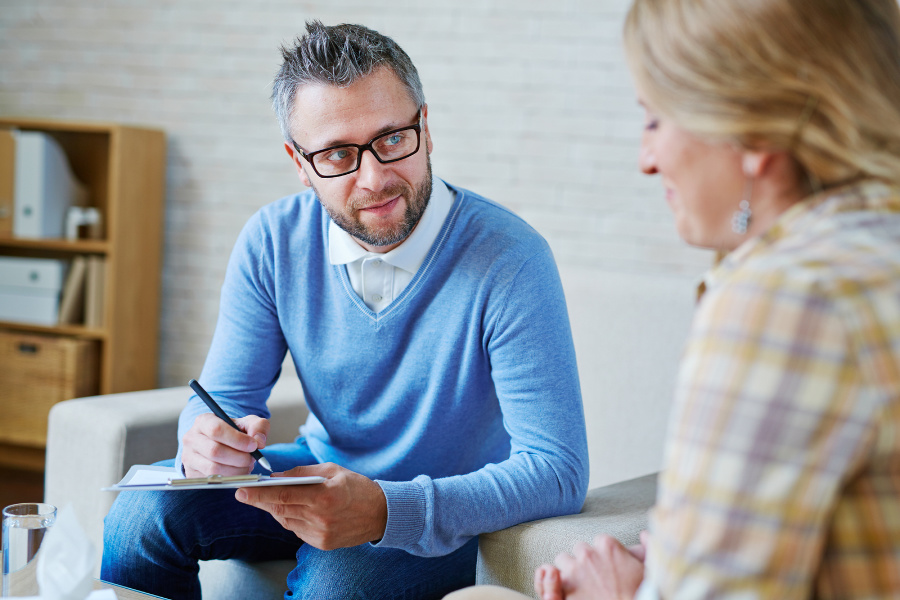 Four Tips for When You and Your Senior Don't Agree
September 9, 2019
Caregiver in South Side PA: You and your elderly family member aren't always going to agree and that can prompt some interesting discussions.
read more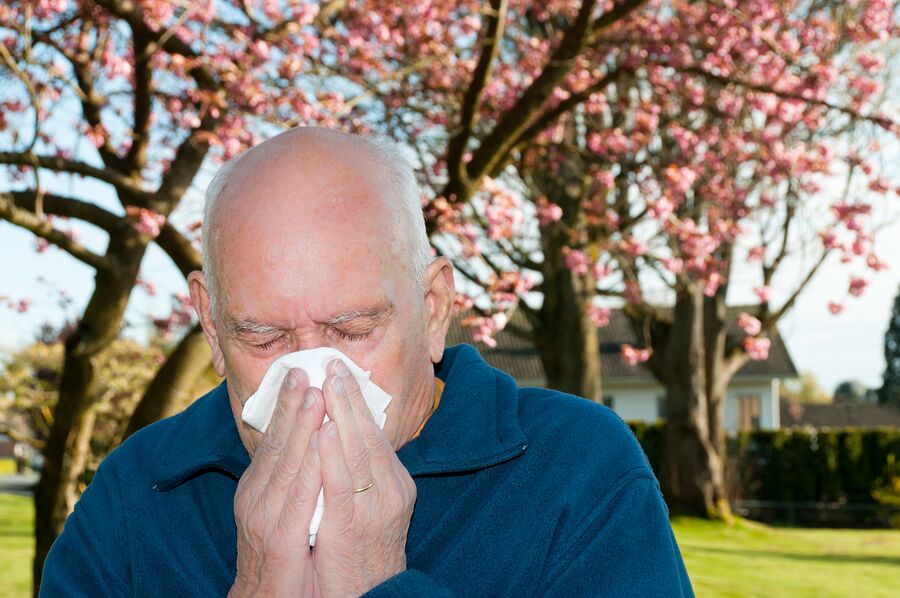 Allergy Season Doesn't End in the Spring, But These Tips Will Help
September 3, 2019
Senior Care in Sewickley PA: Throughout the U.S., many areas are seeing high or medium-high levels of pollen. This is causing seasonal allergies for many people. Spring isn't the only season where allergies are prevalent.
read more