Alzheimer's and Dementia Care
Helping you stay safe and respected at home
If you or your parent has Alzheimer's disease or another type of dementia; you're not alone. On average, every sixty-sixseconds someone in the United States develops Alzheimer's disease, according to the Alzheimer's Association. Yet facing the disease can feel so isolating and so overwhelming. Our years of providing in-home dementia and Alzheimer's care can help.
We have cared for hundreds of clients with dementia or Alzheimer'sover the years in the greaterPittsburgh area. Our experienced and compassionate caregivers allow our clients to safely remain home, or in the home of a family member.
Some of the things that our caregivers can provide include the following:
Stimulating mental awareness
Playing memory-enhancement games
Helping with crafts and reading
Encouraging social interaction with family and friends
Stimulating healthy conversation
Our caregivers can also assist with the following:
Meal preparation
Medication reminder's
Light housekeeping
Bathing
Dressing and clothes selection
At In-Home Quality Care, we're committed to honoring and celebrating the lives of our clients in the security that home provides. We understand the importance of remaining in your home and aging in place.
Recent Blog Posts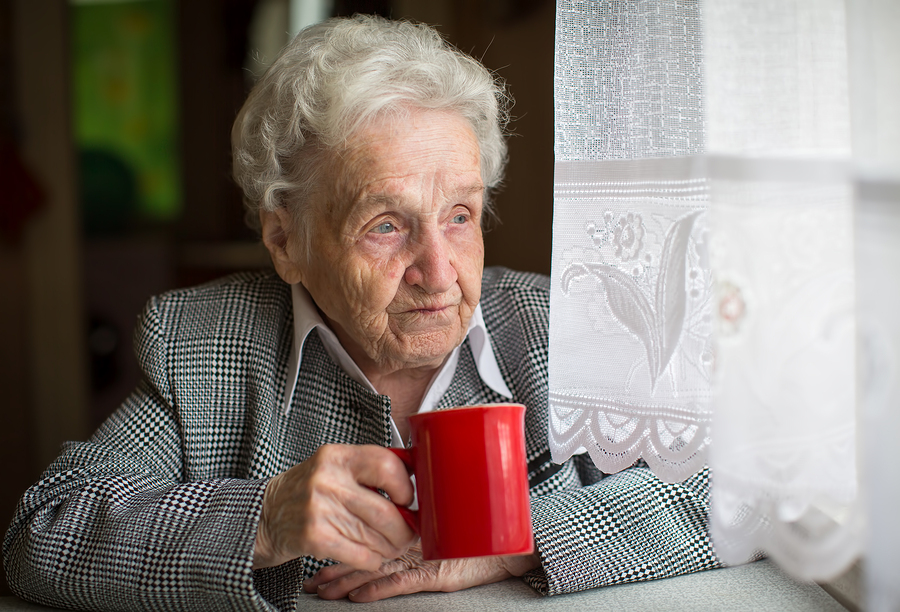 Is Caffeine Healthy for Elderly Adults?
January 10, 2018
Elderly Care Squirrel Hill PA: Caffeine is commonly found in beverages like coffee, tea, and soda and in foods like chocolate. It is also not uncommon to find caffeine added to everything from protein bars and breakfast cereal to over-the-counter medications.
read more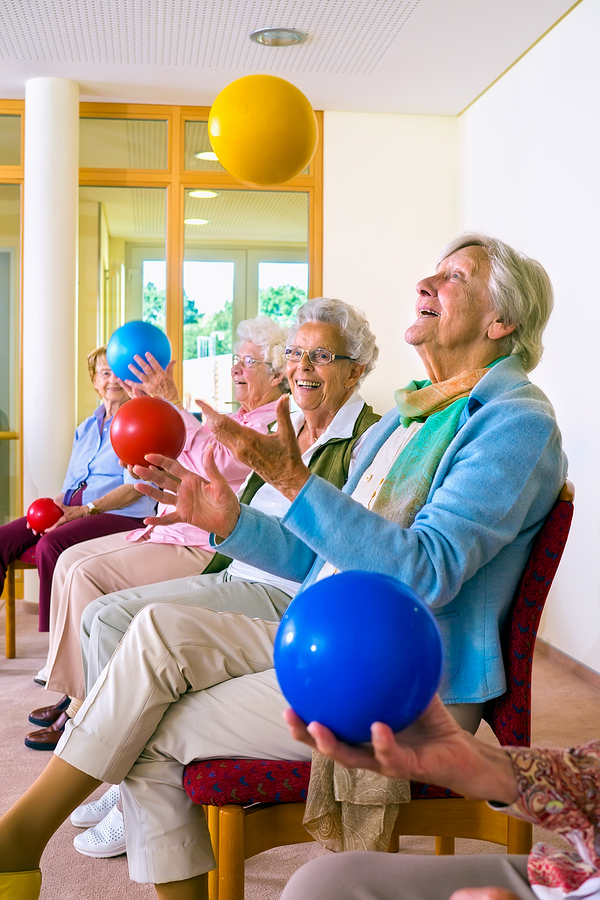 Isn't it Too Late for Your Senior to Get Active?
January 4, 2018
Home Care in Pittsburgh: You or your aging adult might think that it's way too late for her to start becoming more active. The truth is that it's never too late for your elderly family member to exercise even a little bit every day.
read more