About Us
In-Home Quality Care was founded in 1990 under the name of The Care Registry by Andrea Seewald, a licensed social worker. David Palmer took ownership in 2014 following Andrea's retirement. David has over 30 years of healthcare experience. His professional experience ranges from hospital administration to serving as CEO of a medical device company. In constant pursuit of improving the quality of care that we provide, we have a commitment to the utilization of technology to help improve scheduling, caregiver matching, caregiver education, and the sharing of information with families and clinicians.
Our Staff
Our professional and experienced staff have been helping families solve unique problems over many years. We help educate families on what services and options are available to them. If you call with questions, you will never encounter high-pressure sales tactics or someone insisting that you schedule an assessment. We are always striving to meet the unique needs of our clients while ensuring that we provide the highest level of customer service.
Caregivers and Companions
The caregivers and companions at In-Home Quality Care are top-quality, experienced and compassionate individuals. Each has been thoroughly screened, insured and bonded. We conduct careful background checks on all of our nurse aides and companions.
Our caregivers are employees, not contractors. They are paid above market rates, which help to ensure their job satisfaction and results in a happier provider of care for you or your loved one.
Senior Care Consultants
Our Senior Care Consultants provide private geriatric care management. A Senior Care Consultant can meet with you in your home to evaluate your situation, help you make care decisions and continue to monitor and manage as needed.
Over the years, we have successfully assisted thousands of individuals and their families in the Pittsburgh area. Contact us today at 412-421-5202 to learn more about our home-care services and how we can help you.
Recent Blog Posts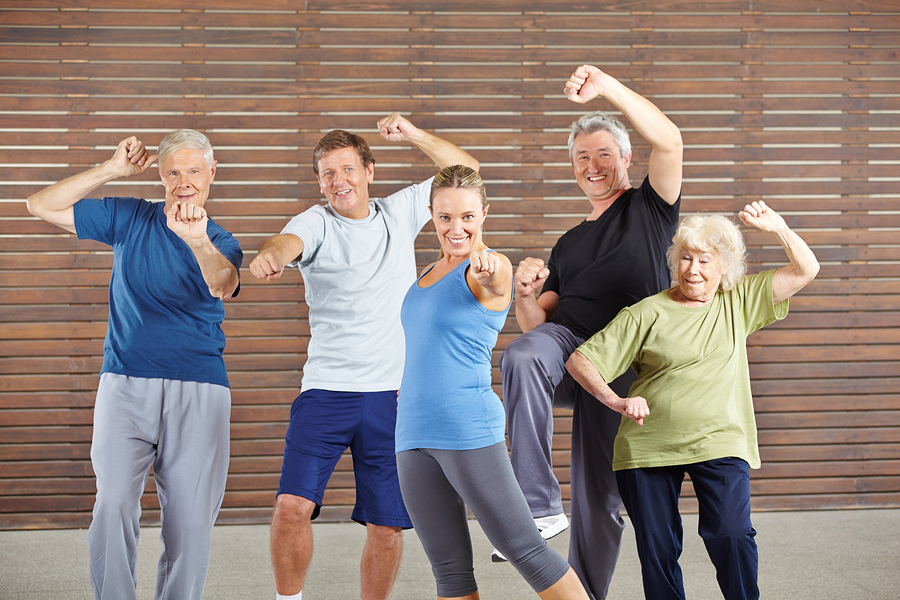 Four Negative Messages Your Senior Internalizes about Exercise
June 24, 2019
Home Care Services in Bloomfield PA: Exercise can be a vital part of your senior's care routine, but she might be talking herself out of it.
read more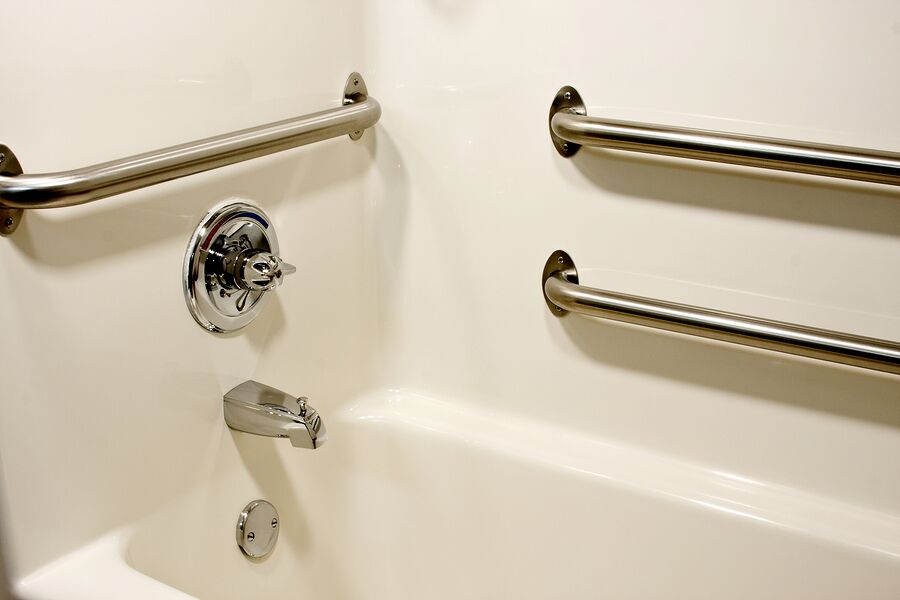 Home Safety Tips for Your Elderly Parent
June 21, 2019
Elderly Care in Sewickley PA: June is National Safety Month. If you haven't taken time lately to think about safety in your elderly parent's home, now may be the time to perform a walk-through and make some changes.
read more