4 Things That Help Seniors With Alzheimer's To Age In Place
August 5, 2022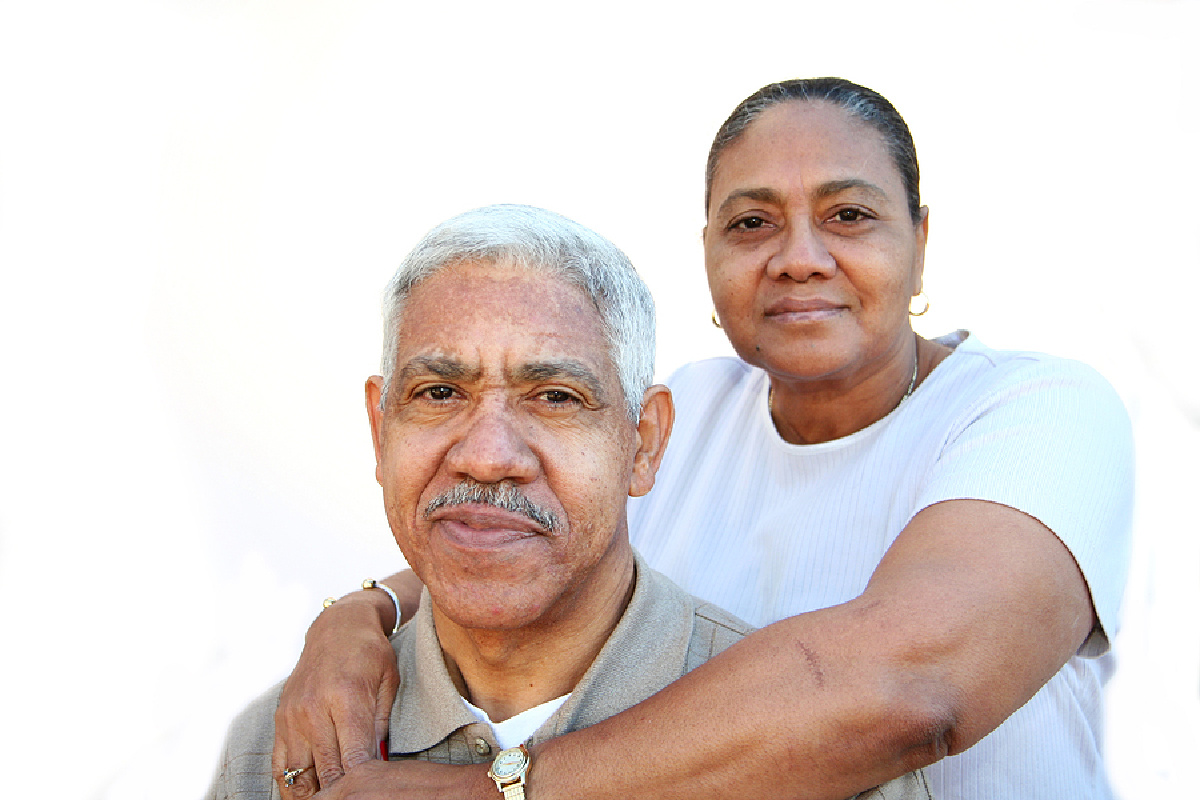 Aging in place is an option for many seniors with Alzheimer's. In fact, being in a home that is familiar and comforting to your senior parent may have health benefits for them. And it definitely can increase their happiness. But in order for your senior loved one with Alzheimer's to be safe aging in place there are some needs that people with Alzheimer's have that must be addressed. If you want to help your senior loved one who has Alzheimer's stay at home as they get older you should consider things like Alzheimer's Care Service Providers.

Alzheimer's Care
Specialized Alzheimer's care is often recommended for seniors who have Alzheimer's but want to age in place. Alzheimer's care is designed to meet the unique needs of seniors who have Alzheimer's. The services will change as the disease progresses but having caregivers who understand how Alzheimer's affects seniors and how to work with seniors who have Alzheimer's will make seniors safer and happier at home. Alzheimer's care providers can be a valuable source of support and education for the family members of seniors with Alzheimer's too.

Modifying The Home

Your senior loved ones' home may need modifications to make it safe for them as the disease progresses. Some things that you should consider to make the home safer are things like putting in a full bathroom on the main floor, turning one of the downstairs rooms into a dedicated bedroom for your senior loved one, and changing the layout of the home to make it easier for your senior loved one move around in. You might want to consider changing the landscape of the yard so that there are bushes, trees, and walkways that lead your senior loved one back towards the house. That way if they leave the house and start to wander they will be directed back to the house.

Installing Cameras And Security
Cameras and security lights are a great upgrade for a senior's home, especially a senior with Alzheimer's. With cameras placed around the home, you will be able to see your senior loved ones at any point and make sure that they are alright. When your senior loved one is no longer able to tell you if they are ok or operate the phone to call for help having cameras and security lights will make it easier for you to see when they need help and get there to help them.

Establishing An Emergency Procedure
It's not pleasant to think about, but there is a good chance that your senior loved one will have a fall or some other emergency at some point. To make that emergency easier to deal with you should establish an emergency procedure and write that out. Post it in an easily visible place so that a home care provider, an emergency medical provider, or a neighbor can find that information fast and start making calls to make sure that your senior loved one gets the help they need.

If you or an aging loved-one are considering hiring Alzheimer's Care in Edgewood, PA, please contact the caring staff at In-Home Quality Care today. Serving the Greater Pittsburgh Area since 1990! Call 412-421-5202